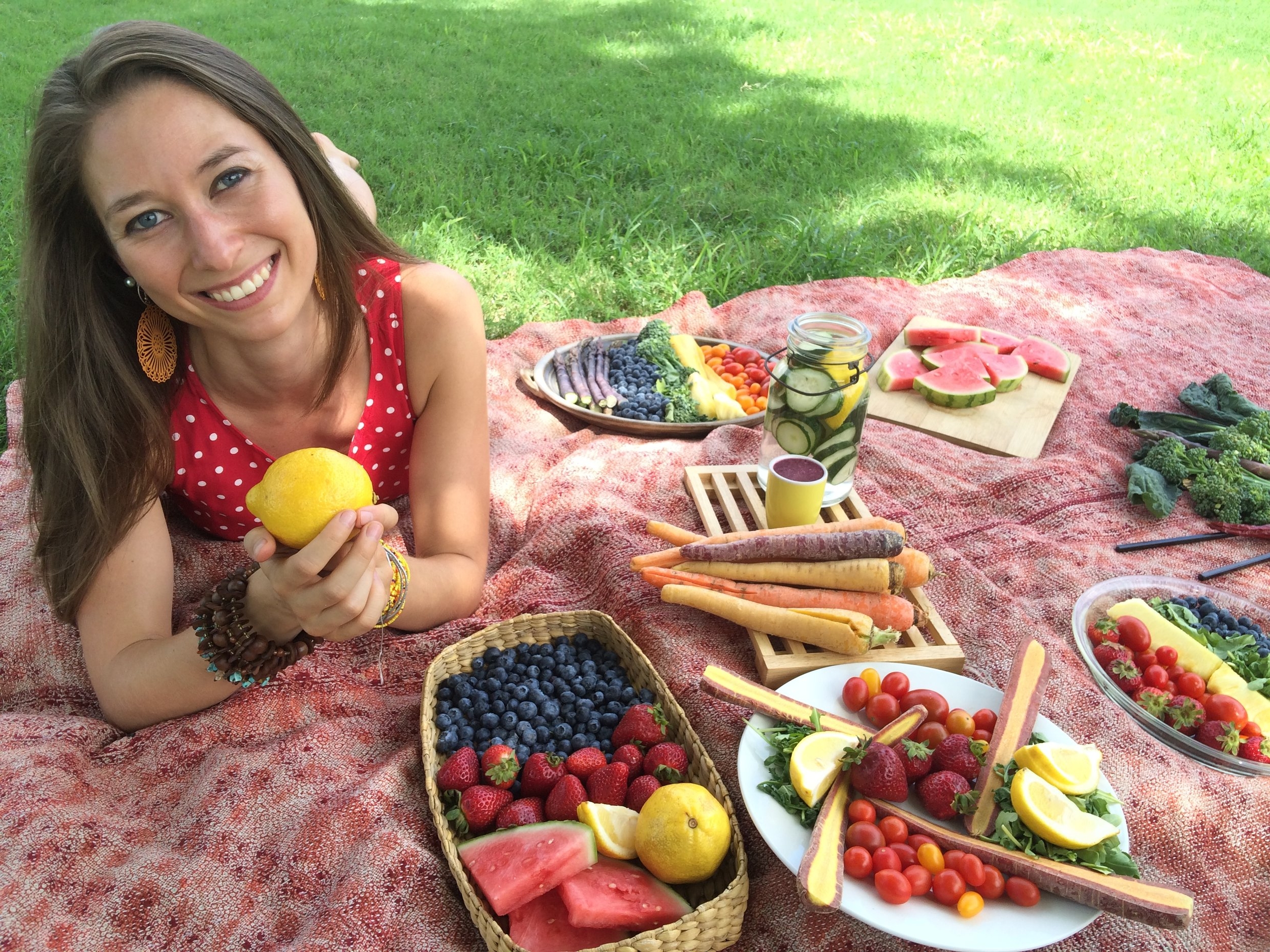 The 5 Shifts my Busy Professional Clients Use to Eat Clean and Get Fit
(Without Wasting Time or Energy)
If You Are A busy professional, And Are Looking To regain your health, Eat clean, & get fit...

You Are In The Right Place.

In This Video Masterclass You'll Discover...
– The simple steps my clients are using to build healthy nutrition and fitness routines that are BOTH money and time saving ... without needing to become a extravagant cook or gym-rat.

– How making 5 simple transformations will allow you to TRULY live your purpose and gain the thriving energy and great body you were always meant to have.

– The ONE thing you need that will replace all the diets, blog-reading, video watching, failed fitness challenges, weight watching, food deprivation, calorie counting, and all the other "health" stuff that no one likes to do.

– Why spending the next few months struggling to count calories or hit the gym is the WRONG strategy to follow…and how there is a QUICKER and SIMPLER way to eat clean and get fit, while working full time.

– And how you can do all of this from anywhere in the world, while still working full time and living your life, with incredible results.
Presented By
PHOEBE JENKINS
Health Coach
Personal Trainer
Yoga Teacher
Spa Business Owner

Over the past eight years, Phoebe has helped busy professionals around the world eat clean, get fit and stay motivated, exponentially improving their health and enjoyment of life.
"While working with Phoebe, I achieved amazing health goals: I lost weight, felt healthier and more energized, and opened my mind to so many new foods and healthy routines. Working with Phoebe is definitely one of the best decisions that I have made. A life changing decision."
- Bianca M, San Franciso